Spring is nearly upon us, which means it is time to shake off the long-johns and pack away the winter coats (Though it is currently snowing outside right now, so maybe hold off a little longer).
My first rule for being a stylish geek, keep it subtle. We know you like Star Trek, but DON'T over do it.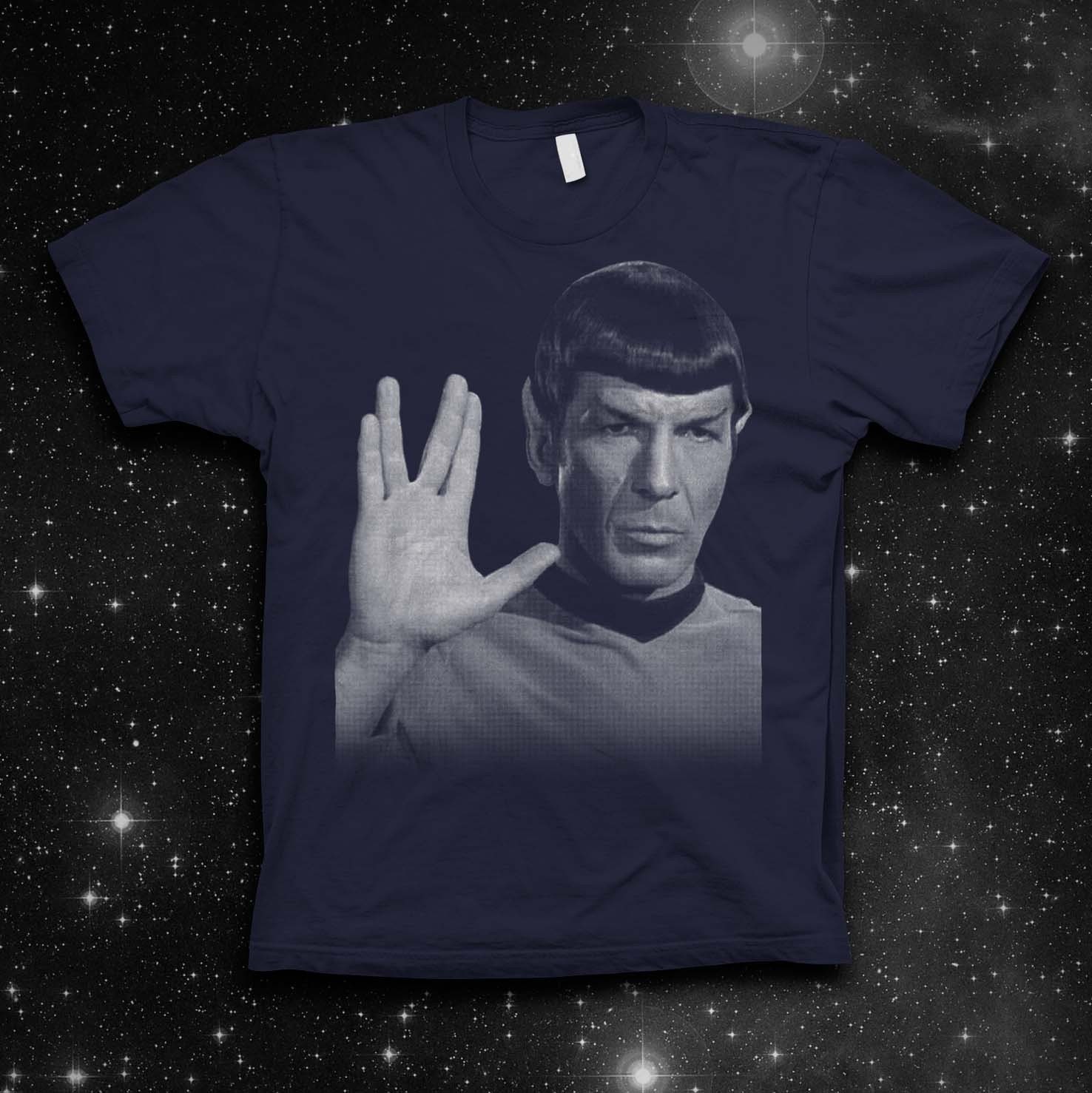 1. I always AVOID text on tees, unless it is a band's name.
2. Hoodies are great for the gym, or touch football, but to look more put together, try a cardigan.
3. Last, if you dress more down on top with a tee, then dress up on the bottom, and lose the jeans.